Nice Steeley !
That looks brill, I'd ditch the gear knob for a R style.
The head unit looks like a RT6, so easily updated - see earlier post.
Is the paint pearlescent ? or flat artic white? either way it looks mint, and such good value for a diesel with 24k on the clock.
you might want to add a decal or two to give a focal point - not that I'm biased... Lol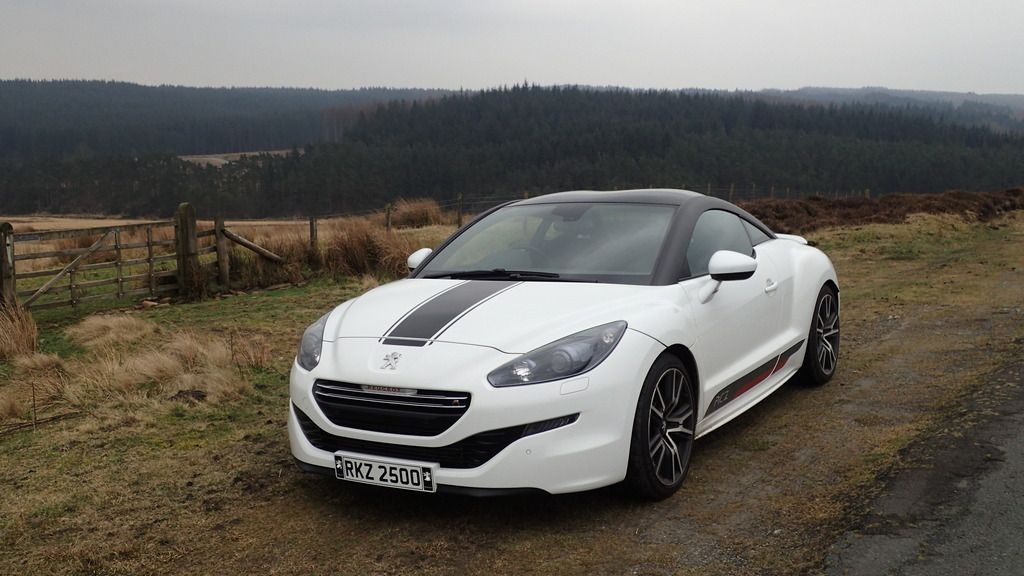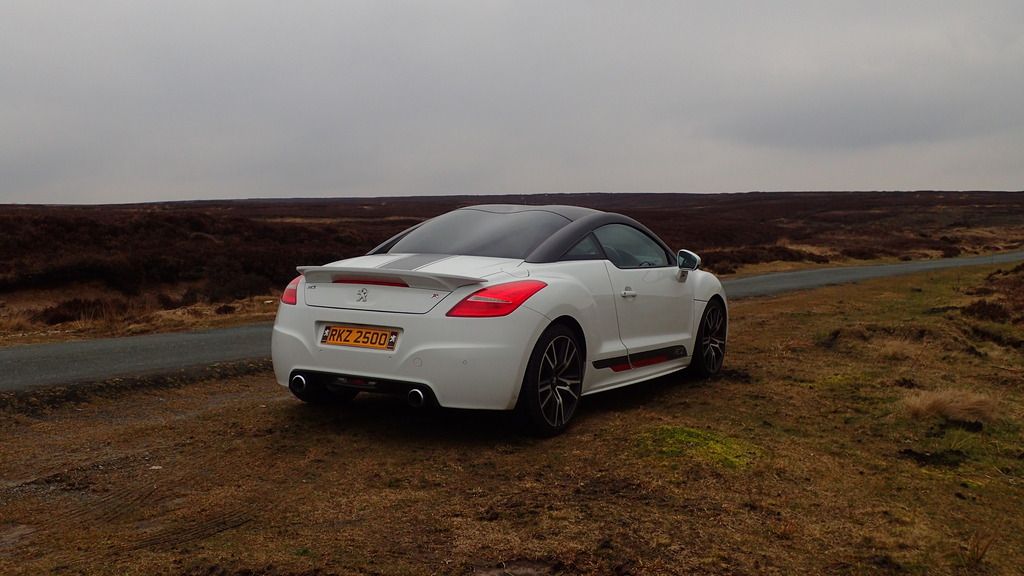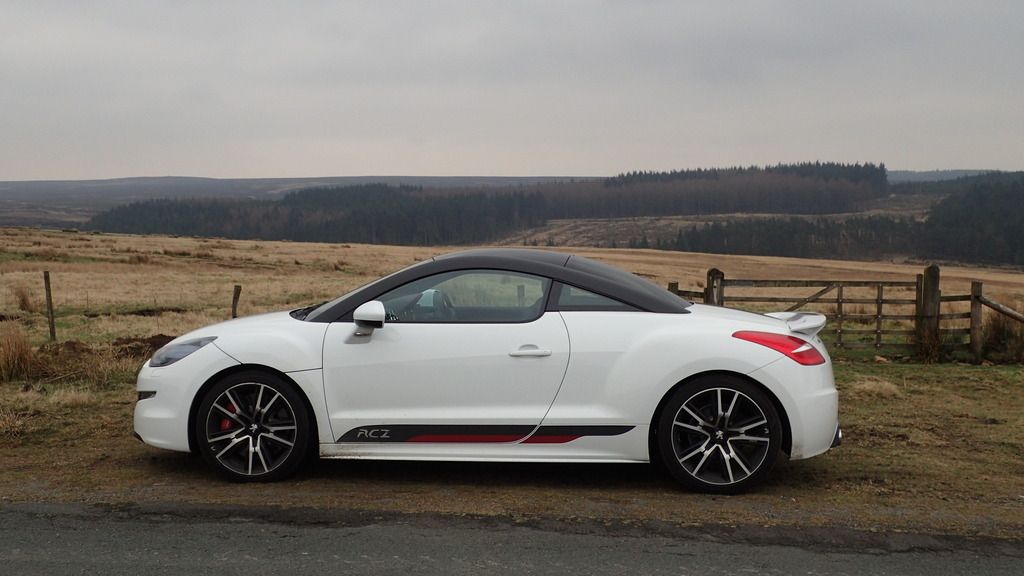 Anyway good job !!