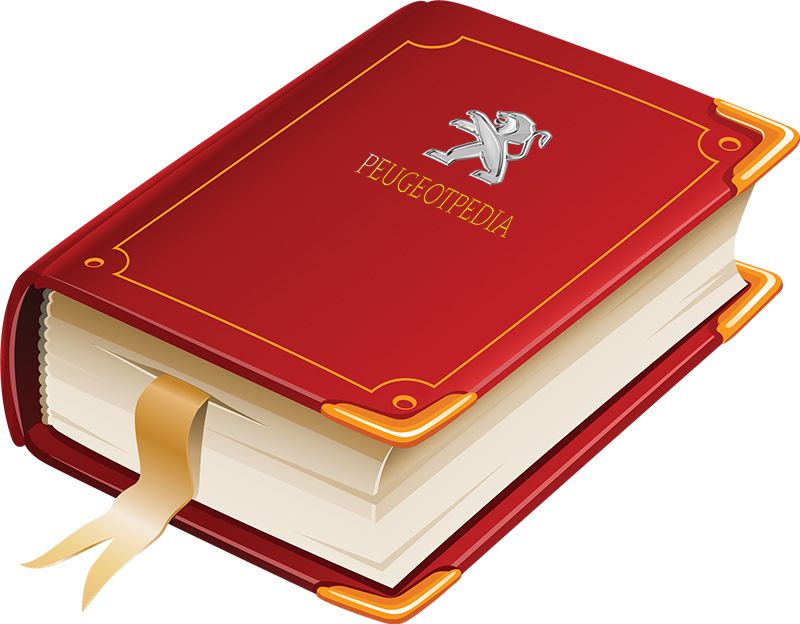 Welcome to our new Peugeotpedia™ section.
This section is for "How to" and helpful tips threads.
If you have any How tos or helpful tips, please feel free to post them in this section.
If you would like to request a How to, then please post in this thread so that we don't get confused.
Please bare in mind that requests may take some time to be answered.