Happy Easter RCZ folks,
The thermostat housing has now been replaced (a common problem according to the peugeot parts guy), so great to be drip free when I park now!
I lowered the rear (Eibach) but have not yet fitted the front springs. The arch gap is now identical (front and rear to the mm) so I may not worry about fitting the fronts. We'll see in time. Got some nice LEDs for the DRLs so now all the lights at the front match!
I'm planning to dip two of the wheels with the copper metallic tomorrow to see how it looks, so thought I'd take a couple more 'before' pics this arvo. Paint has come up nicely with a bit of work, but I think there is still a bit more to do to remove swirls in some areas.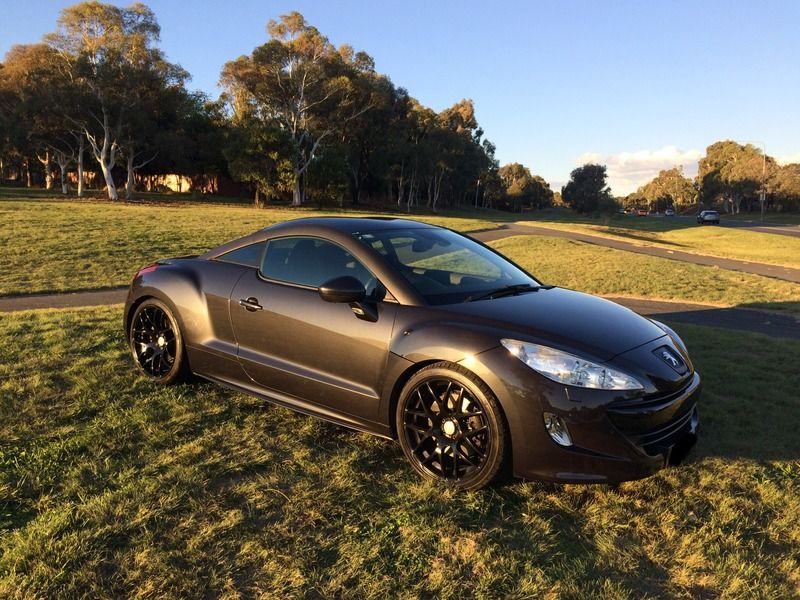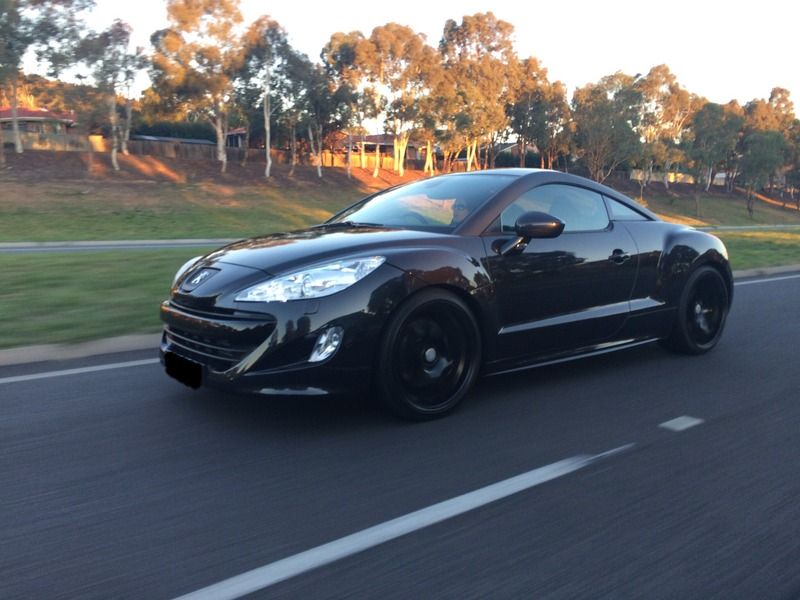 It's amazing how different the 'Haria Grey' looks in the shade / sun: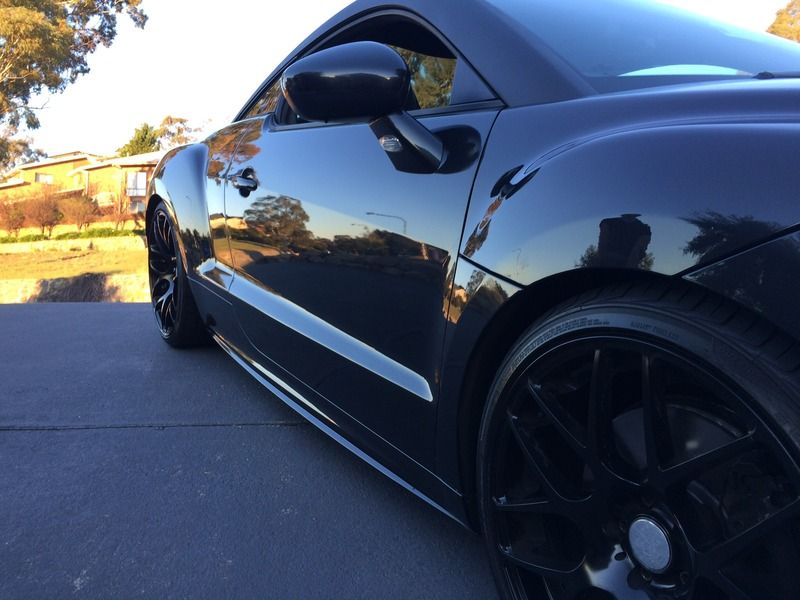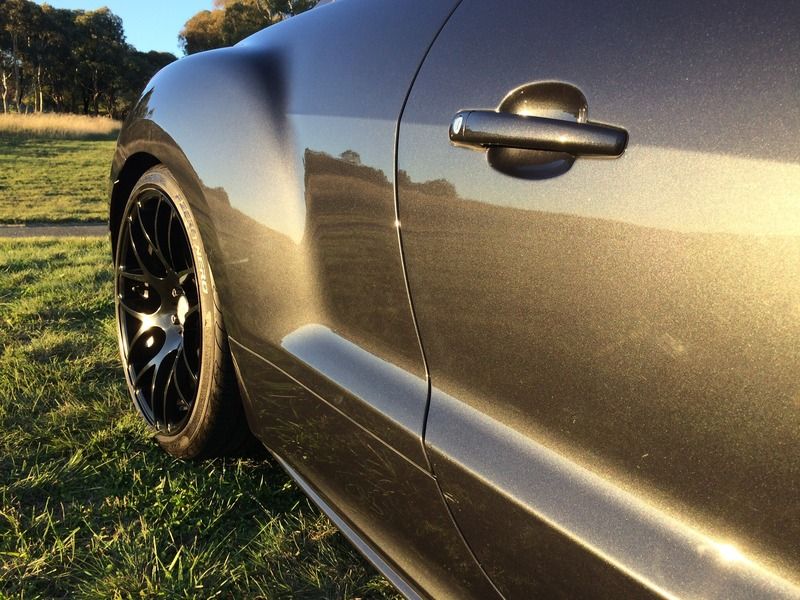 I'll post up some pics once the wheels are done to see what people think (and whether to keep or stay black)!