Evening all,
I thought I'd introduce myself briefly and share some pics of my new RCZ.
I'm a born and bred Peugeot fanatic, growing up with them and having owned the following throughout my driving life: 505 GR, 405 MI16, 306 GTI6, 406 Coupe (manual), 205 GTI6 (engine conversion), Lotus Elise 111R, 206 GTI180, Honda S2000, Lotus Elise Sport 111, Peugeot 205 GTI and now an RCZ. My wife drives a Volvo C30 T5-R which she absolutely loves and we have a Volvo 122S which was my grandpa's car. I've included some pics of the 205 and our 122S below: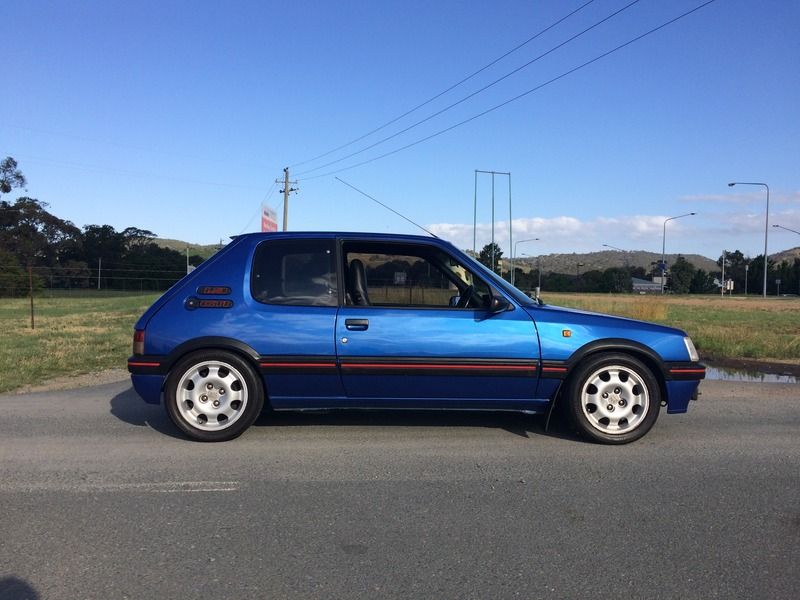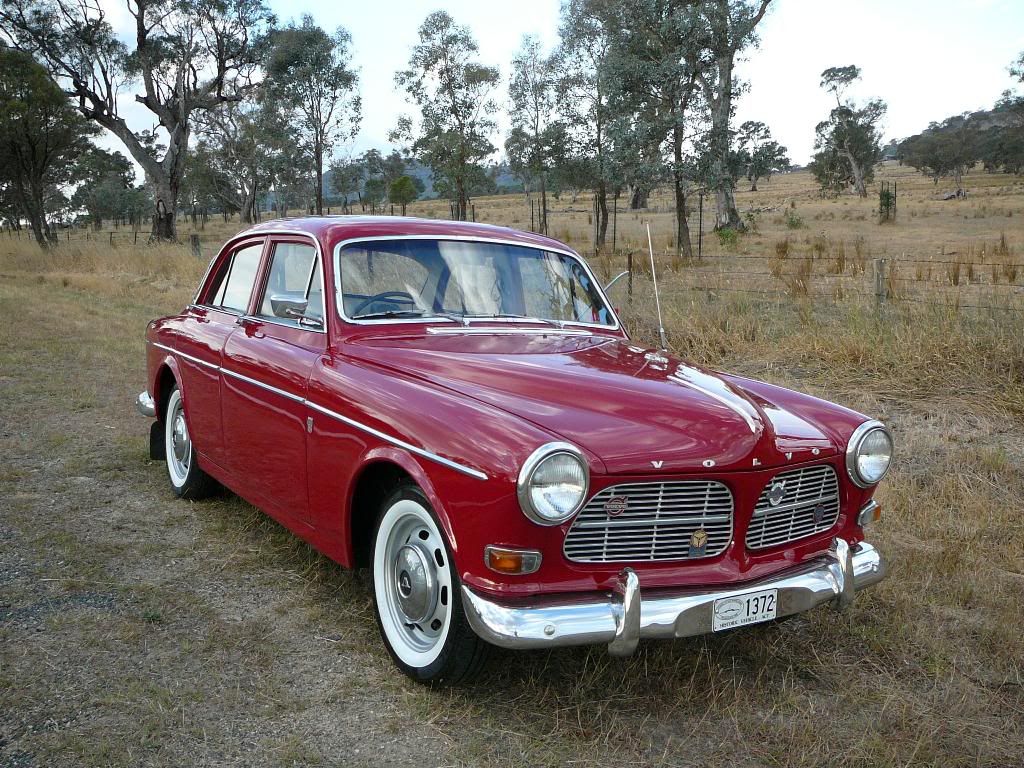 I currently share my daily driving between the Elise and the 205 GTI. Over the last year or so I have thought it best to get a safer car to replace the 205 and share the driving commute given I travel 40-50k per day. An RCZ was up top of the list!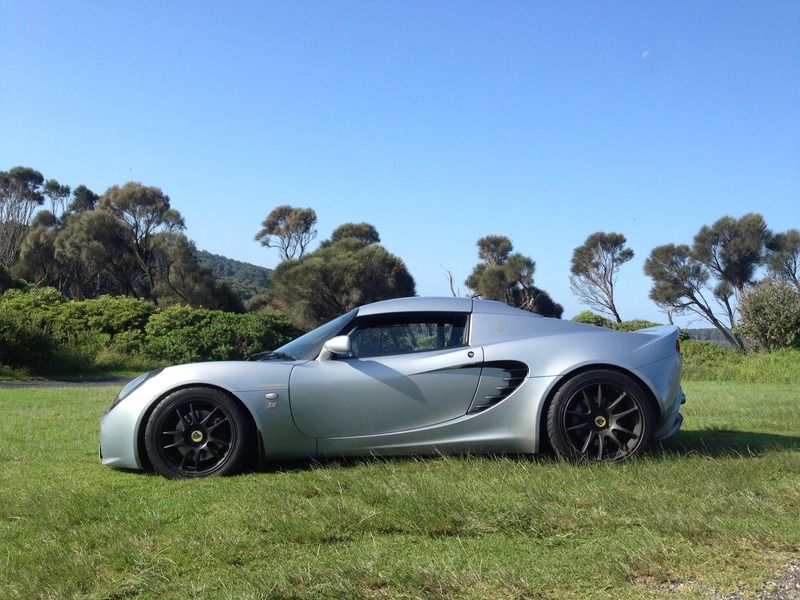 On Friday I ended up picking up a 2011 Haria Grey, 200HP manual with 54k on the clock. It has the JBL option (although the previous owner has installed a double din head unit with sat nav) and the xenons. Thanks for your previous advice re these options. The previous owner fitted 20s (rears are 20x10 I believe with 275 tyres). I was going to change them straight away, but I must admit they're growing on me! Pics below were just after pickup: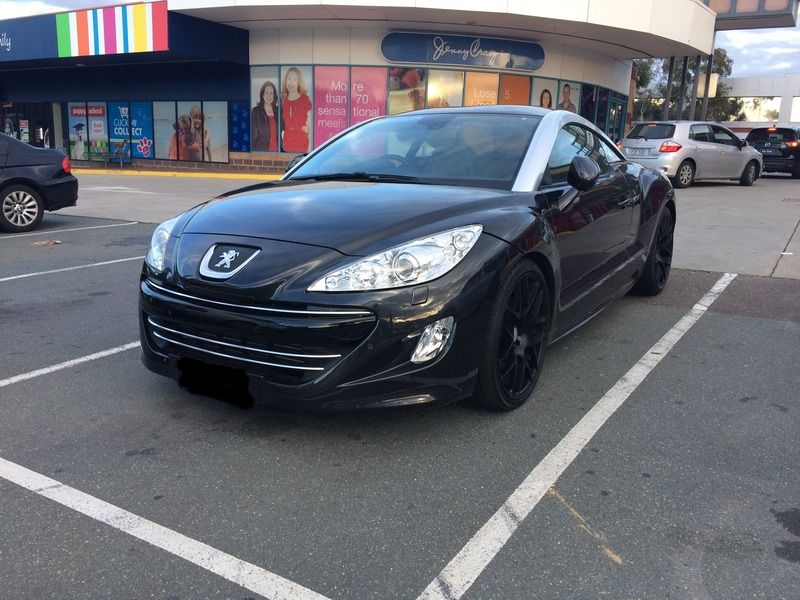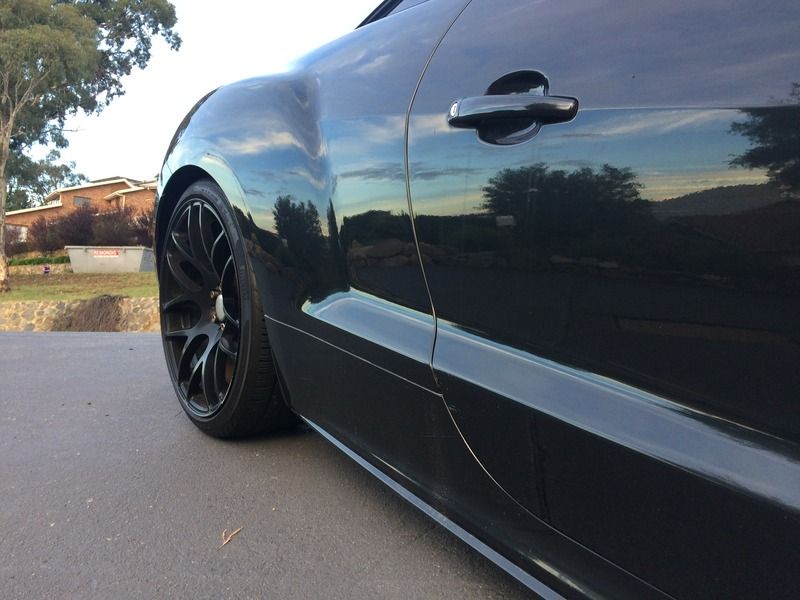 I've spent the weekend claying, cutting, polishing, waxing, leather conditioning and painting! I plasti-dipped the arches, front badge surround and grilles which made a huge difference. I'm considering painting the wheels in the plasti-dip copper metalizer (just to see how it looks), but I'll give it a couple of weeks as is.
Here are a couple of pics after the weekend's effort:
I've modified all of my cars in some way, so looking to fit some Eibach springs and an exhaust to the RCZ in the near future. I'd appreciated your advice on the ride with the Eibach's (or any pics if you have them fitted!).
I have a small coolant leak which I need to sort out soon. It seems to leak mostly when parked down a hill and when the car is turned off (sounds like a small pump must keep circulating coolant after shut down).
Very much looking forward to enjoying the car over the coming years. Thanks for your help to date. This seems to be a friendly and helpful forum.
Cheers
Ben