Right and so it begins....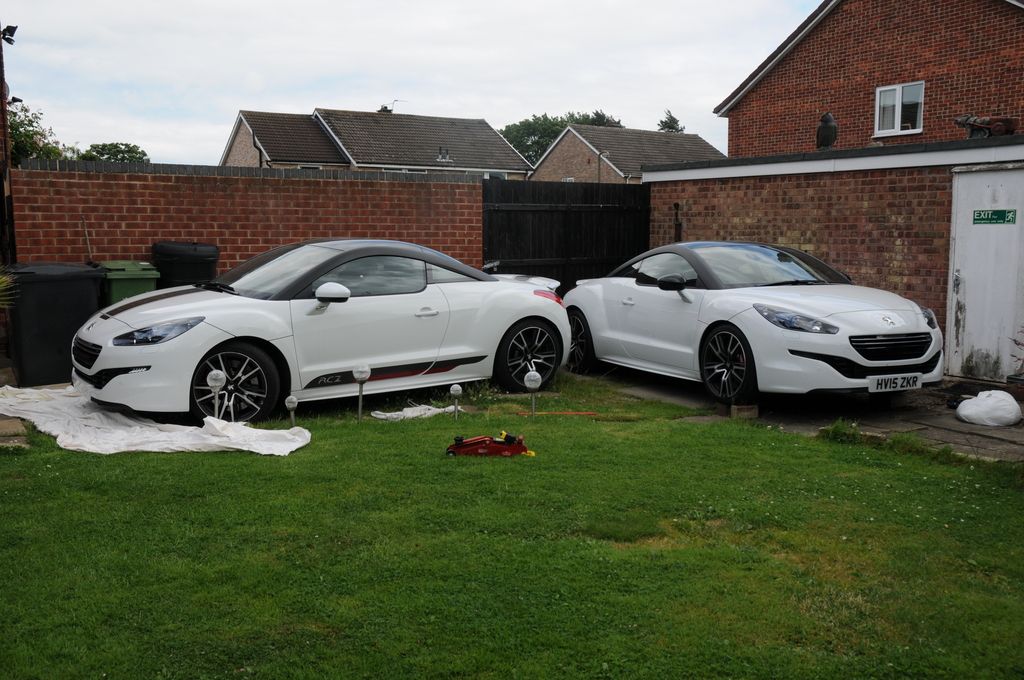 Aid for jacking to give a bit of extra height..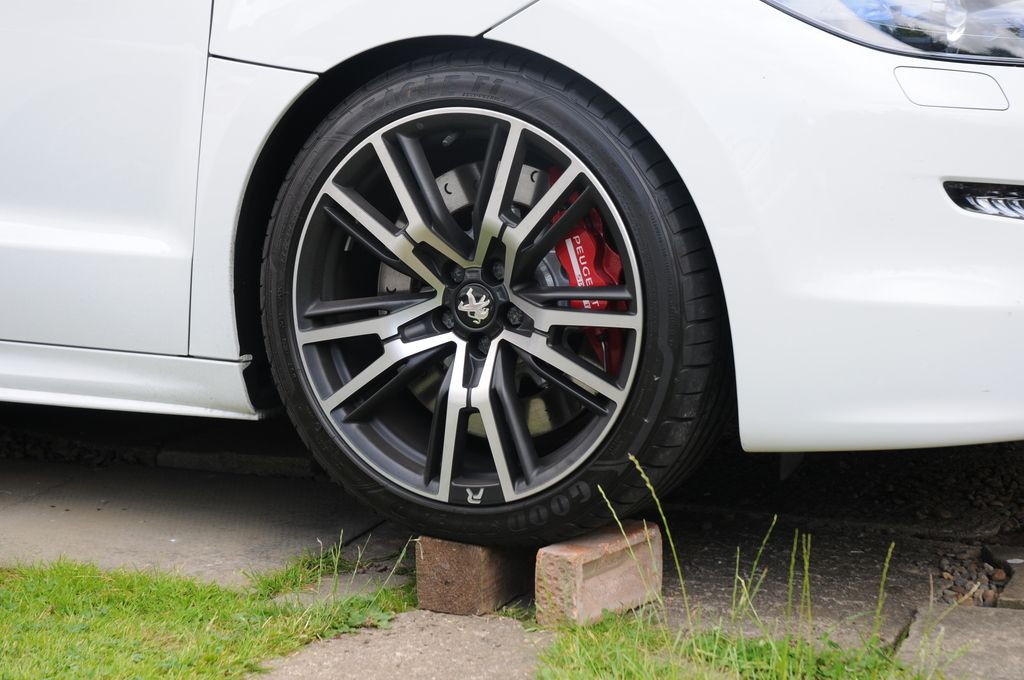 Factory sensors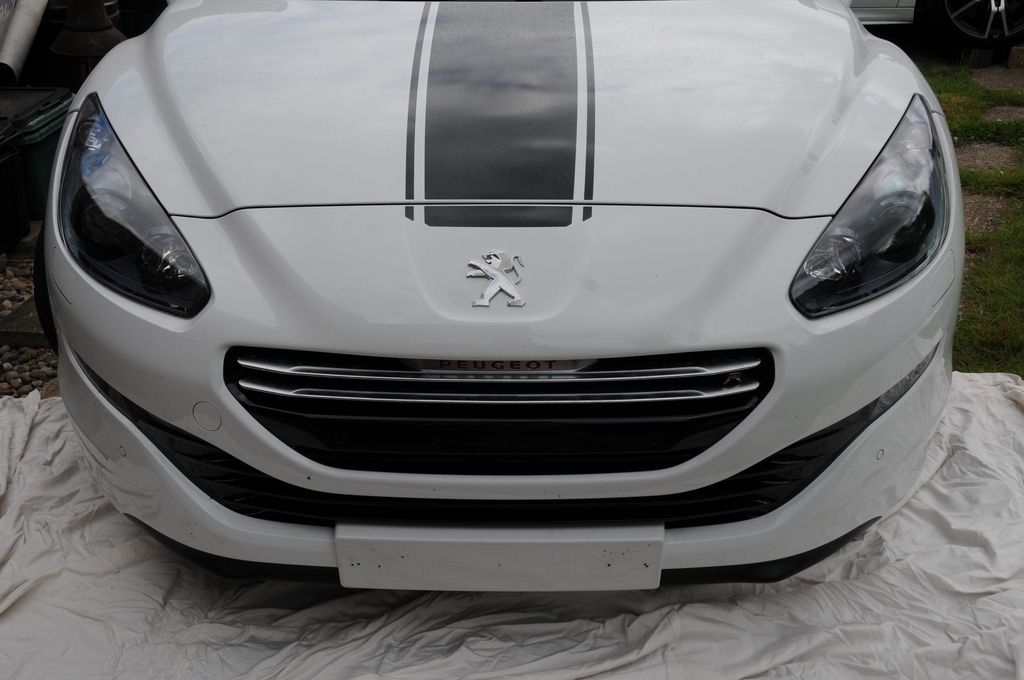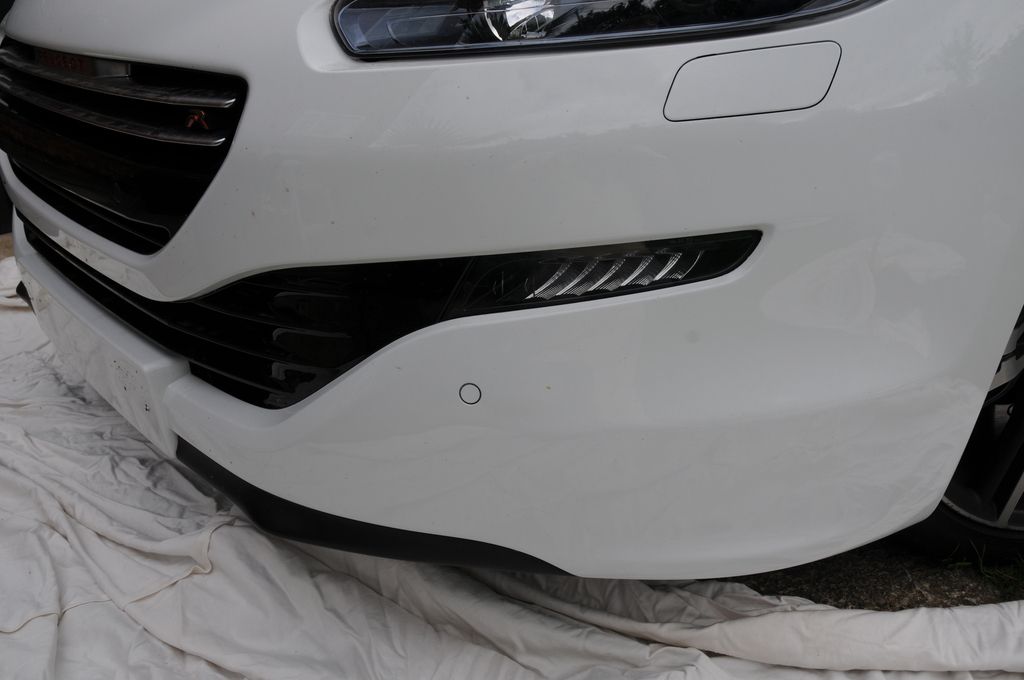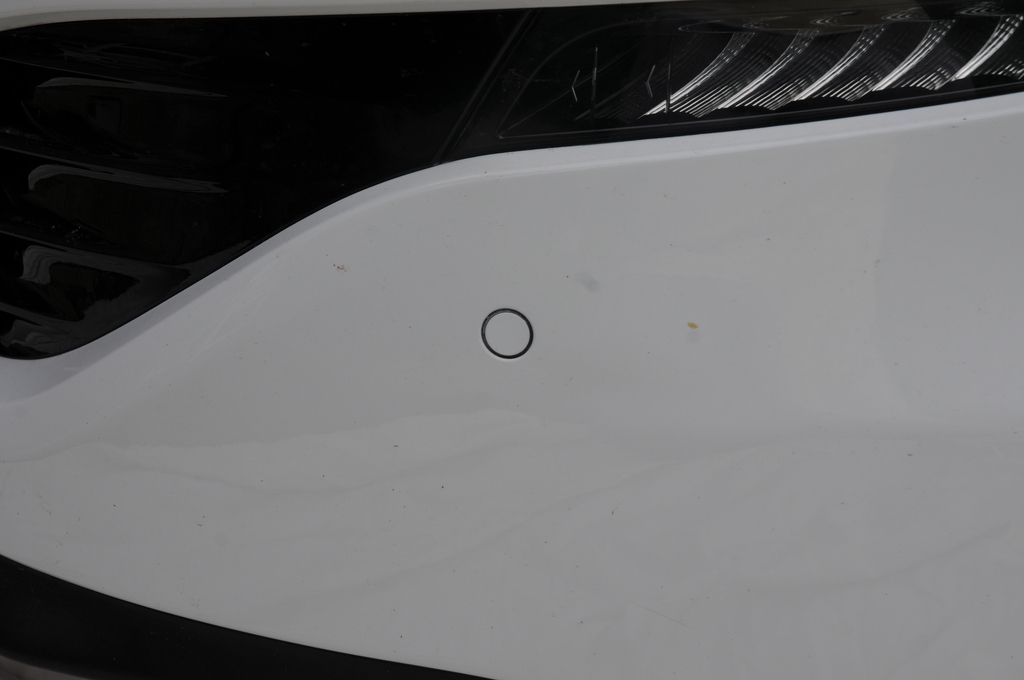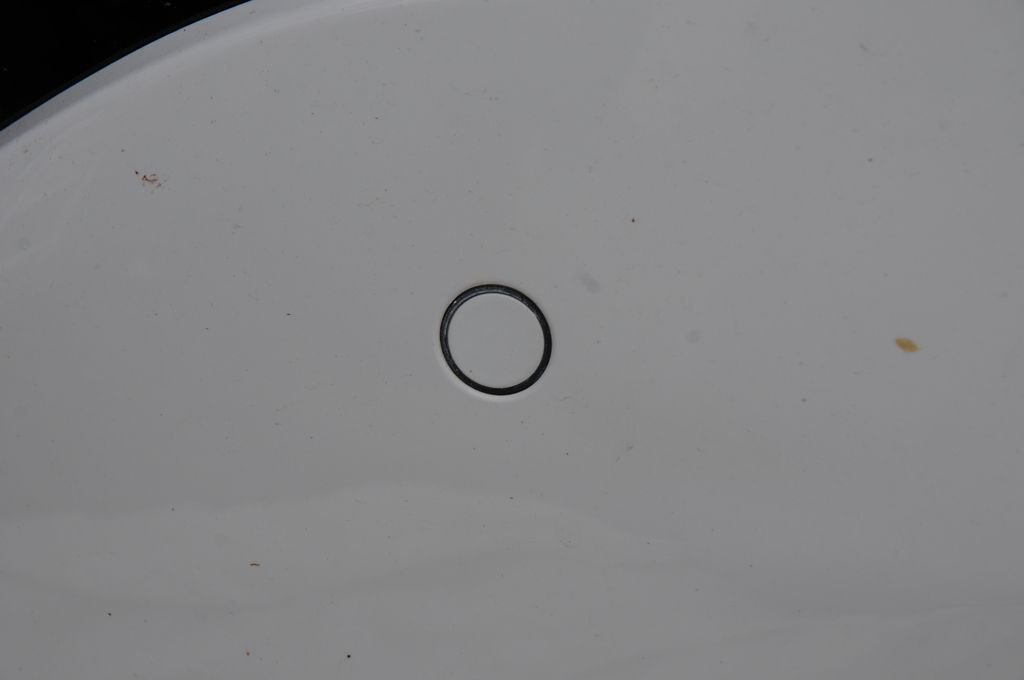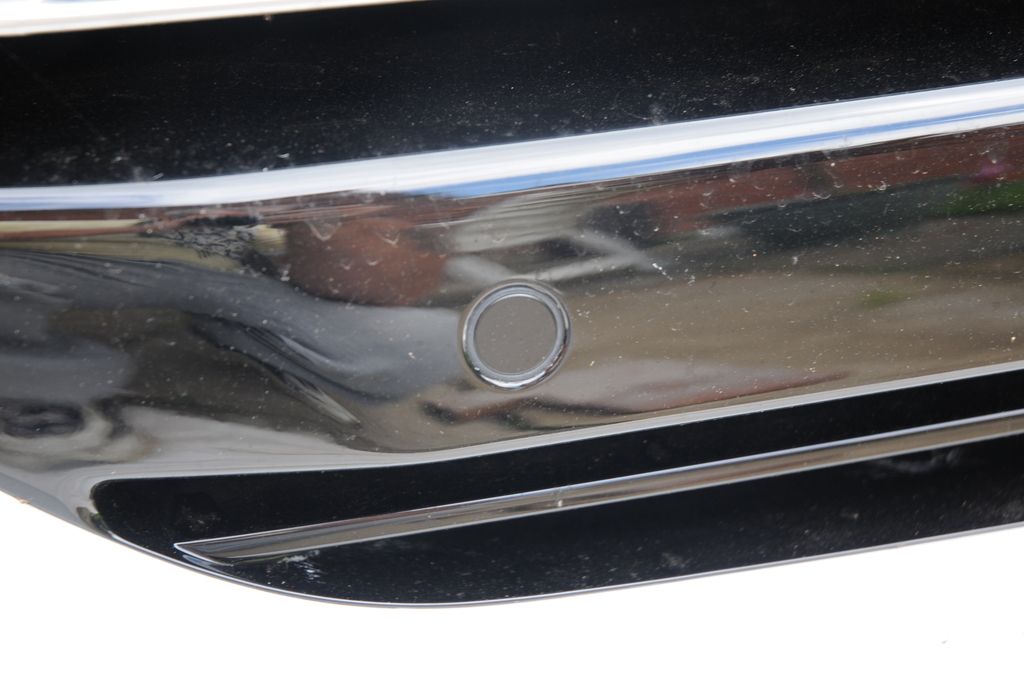 After market sensors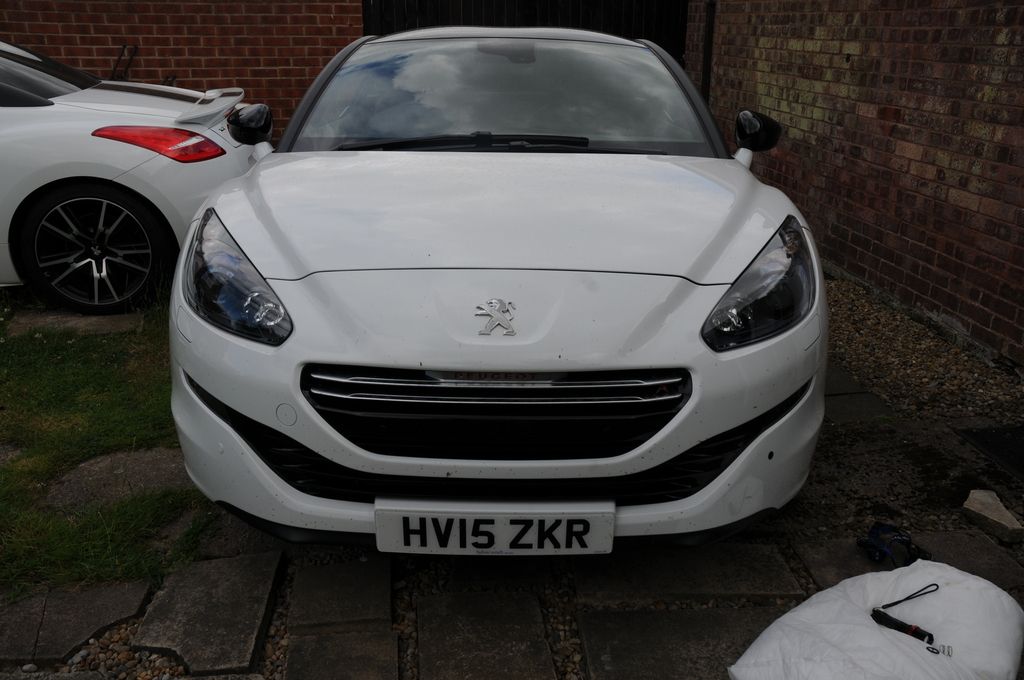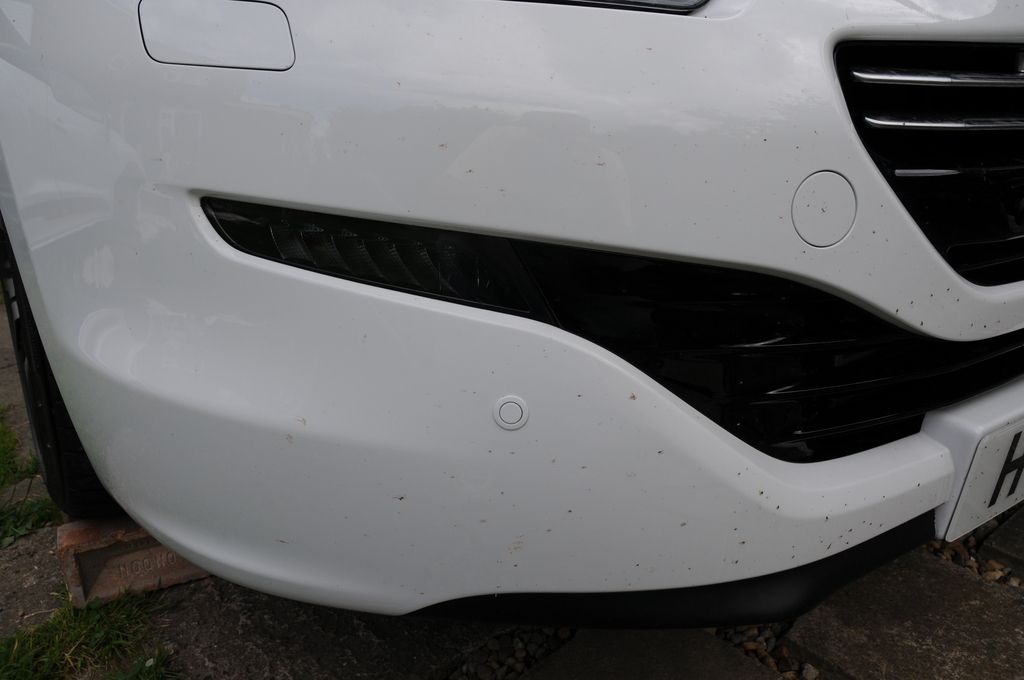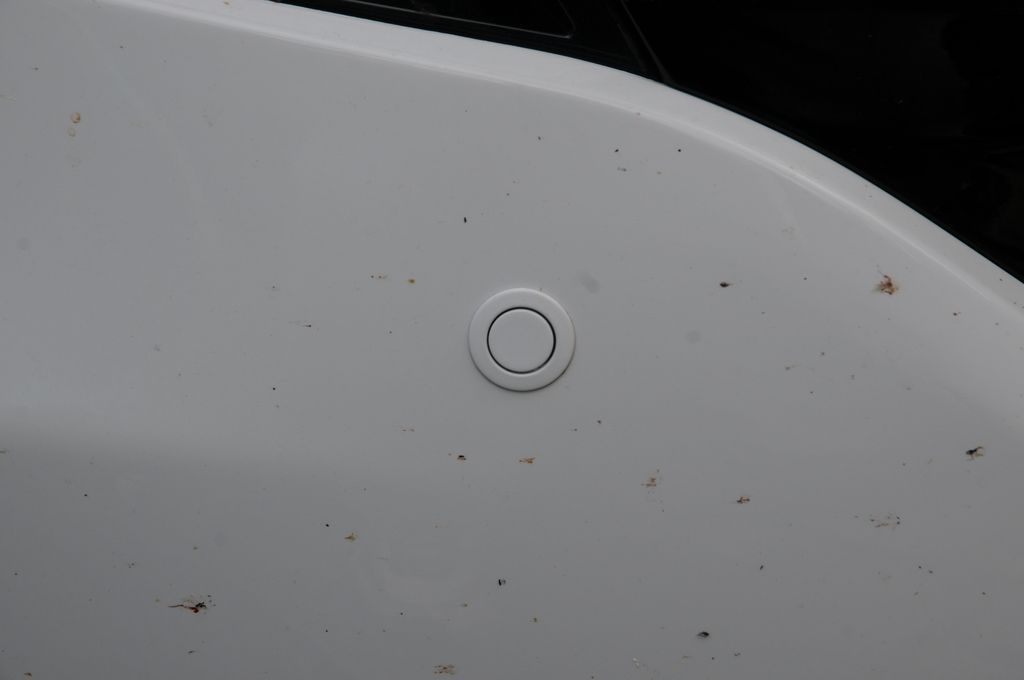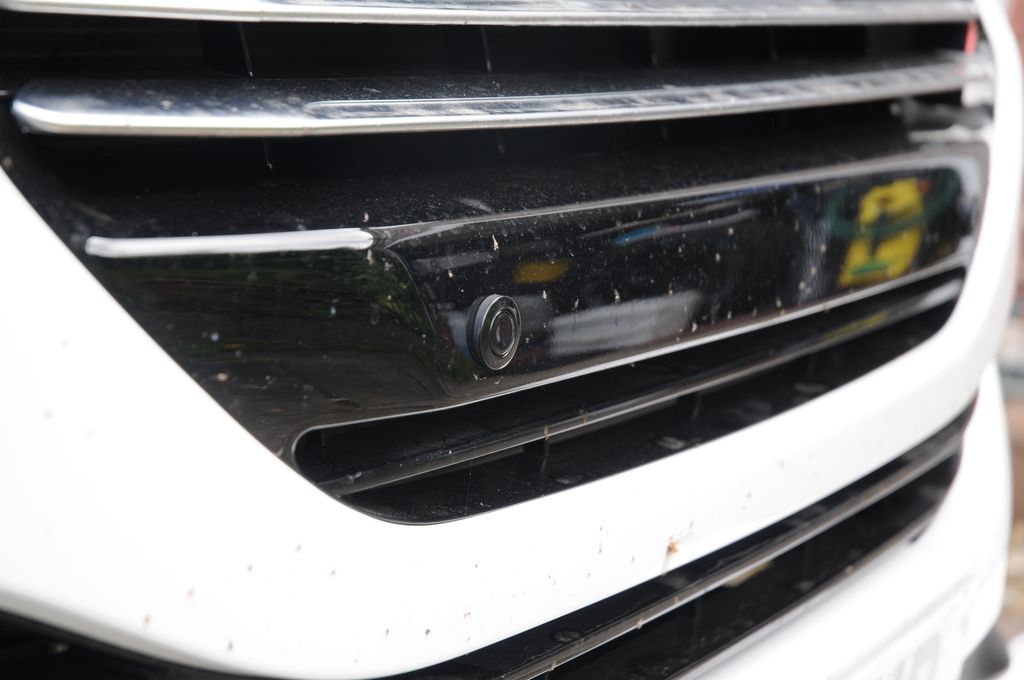 This is the hole once after market sensor removed ( the hole is 20mm across so swapping sensors over is a no no )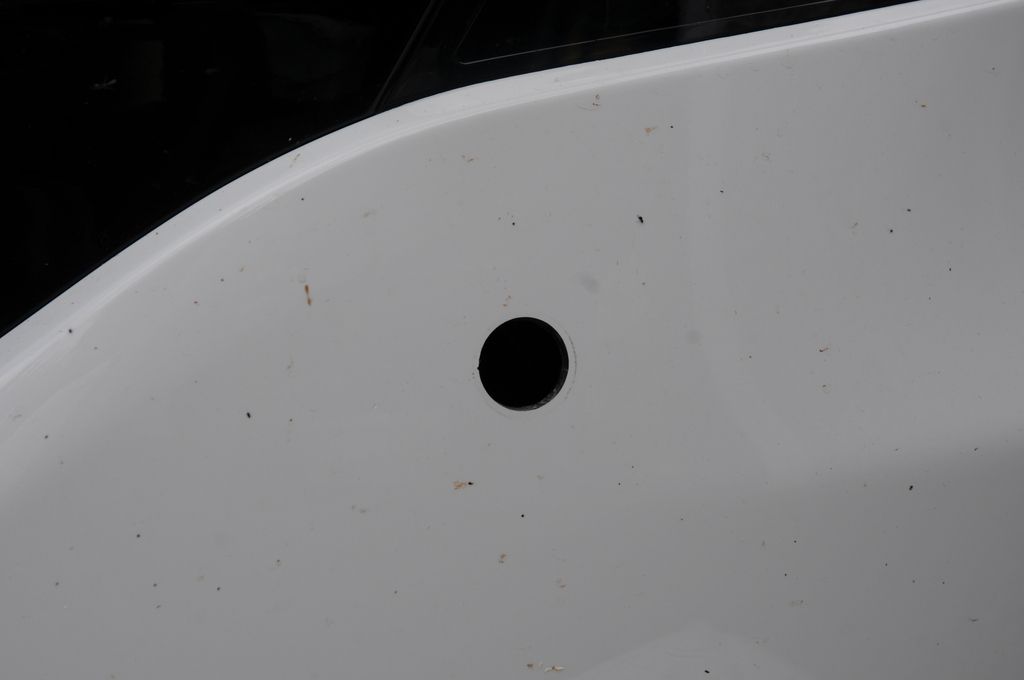 and this is the sensor in bits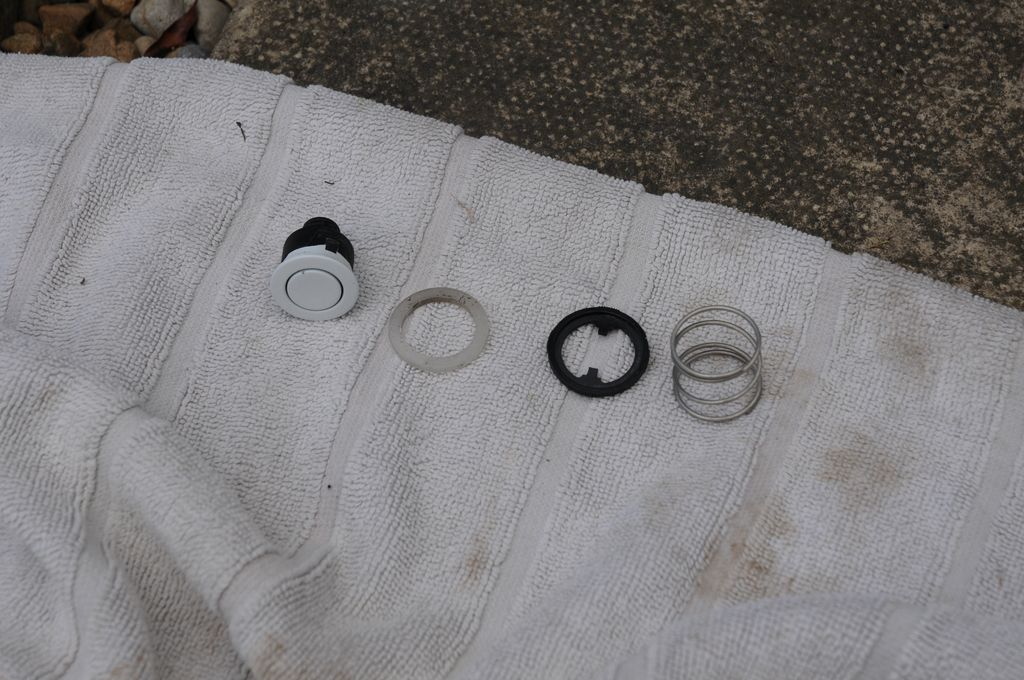 This is the sensor connection from onside the bumper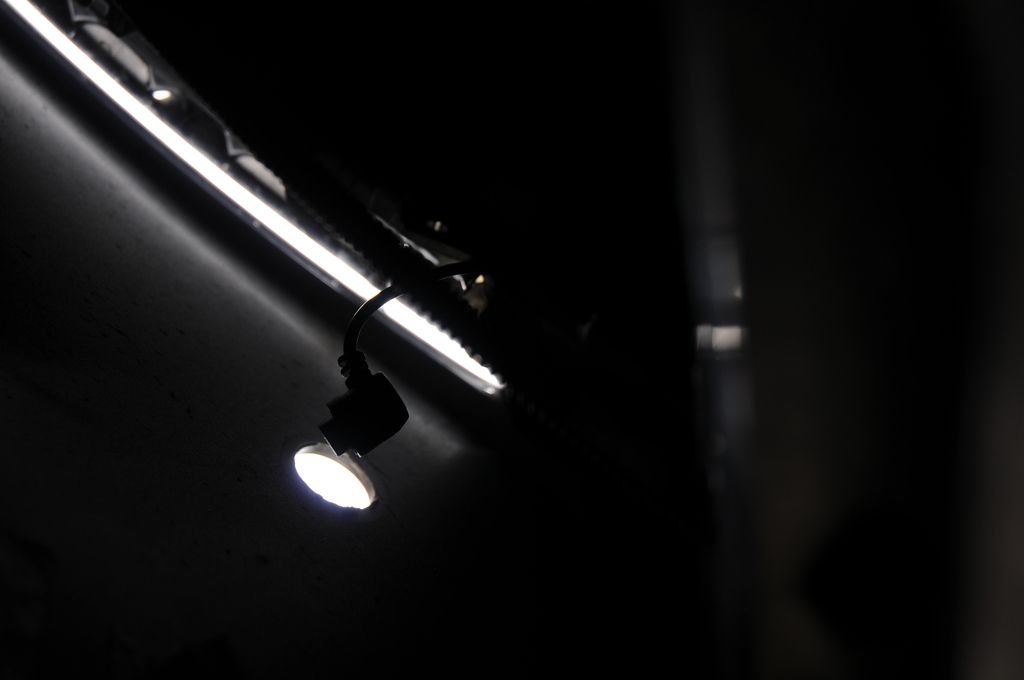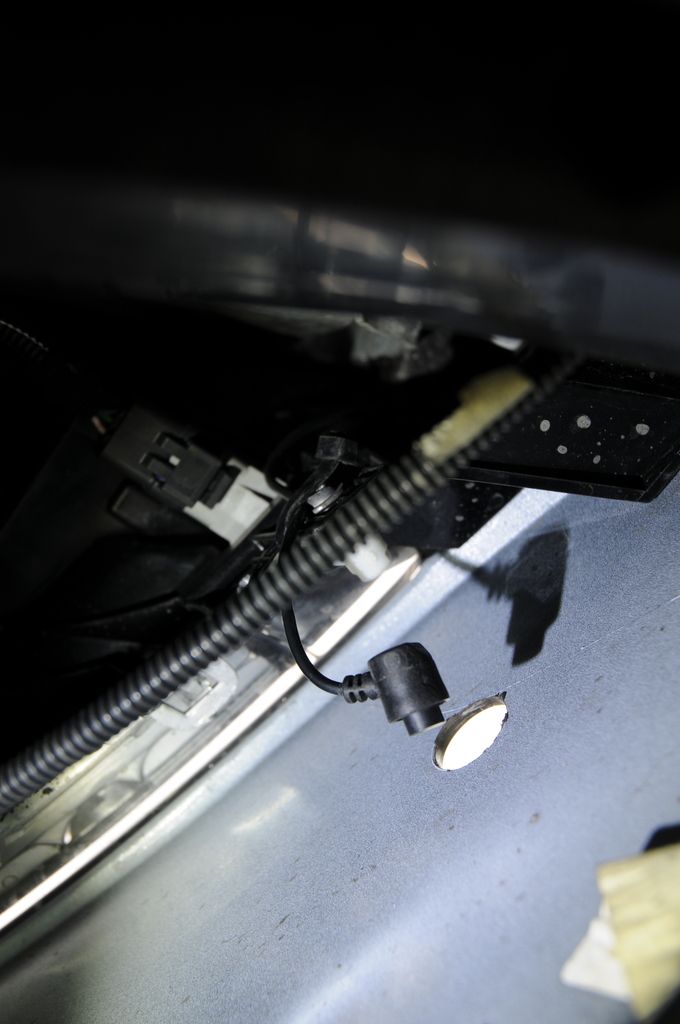 So, after finding this out it helps me with the direction I am going....
I might ask the garage to do the work since I can't find the Parking ECU location.
Don't suppose anyone on here has a guide of how to remove the front bumper, there was one with the forge master inter-cooler ( pdf ) so if someone fitted one of these or know how to remove the front bumper or location of Sensor ECU - please let me know, Many Thanks