Well I've done it now and it had to happen the day before the Yorkshire Meet.
Don't know if I buffered to hard or the paint got hot or what, but this is what happened.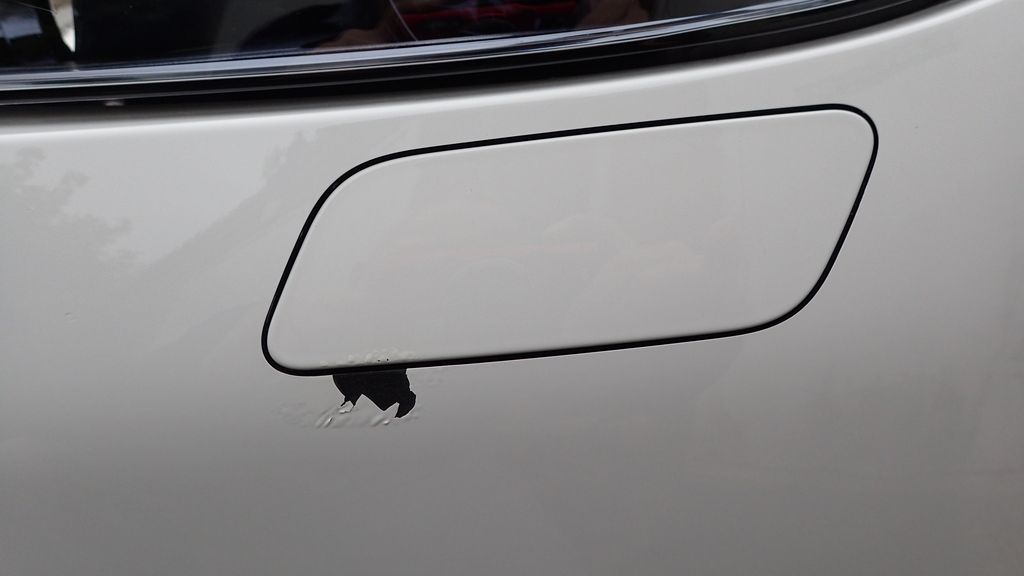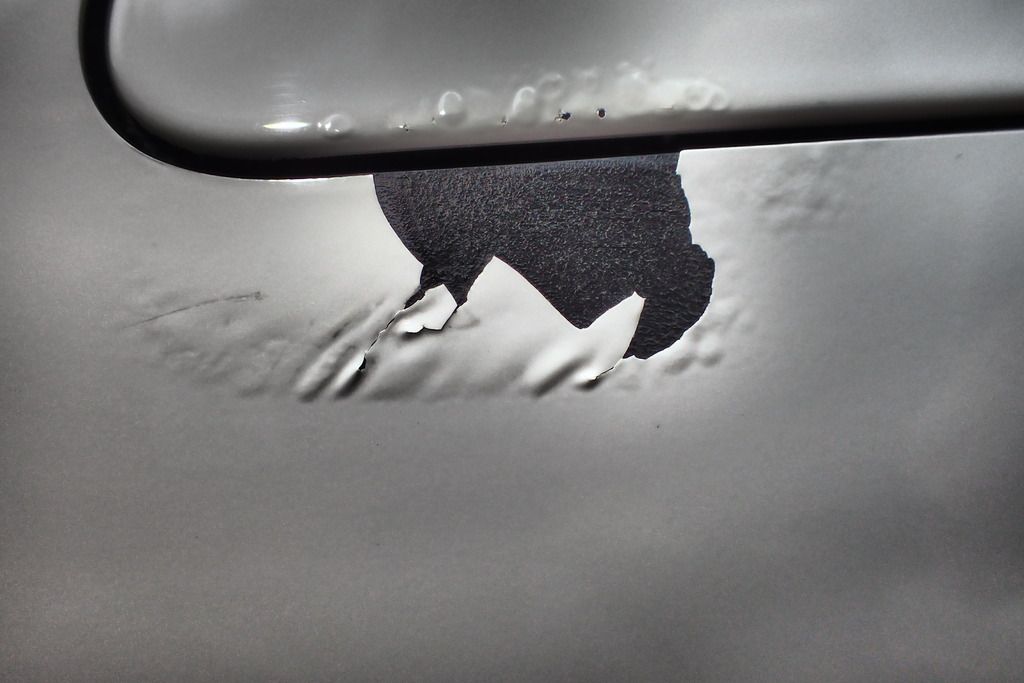 Not content with doing it once, I followed up and did it again on my mirror mount.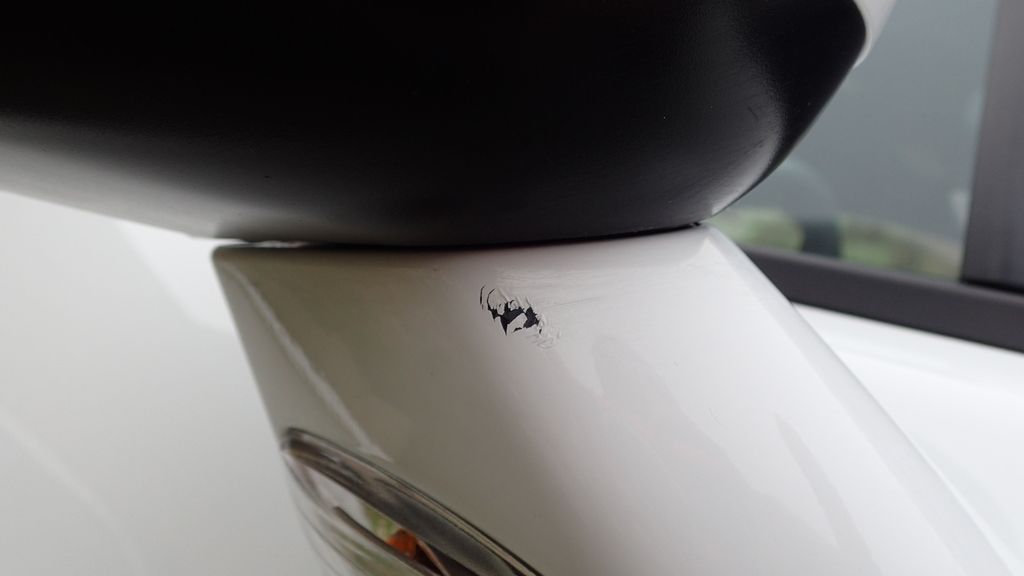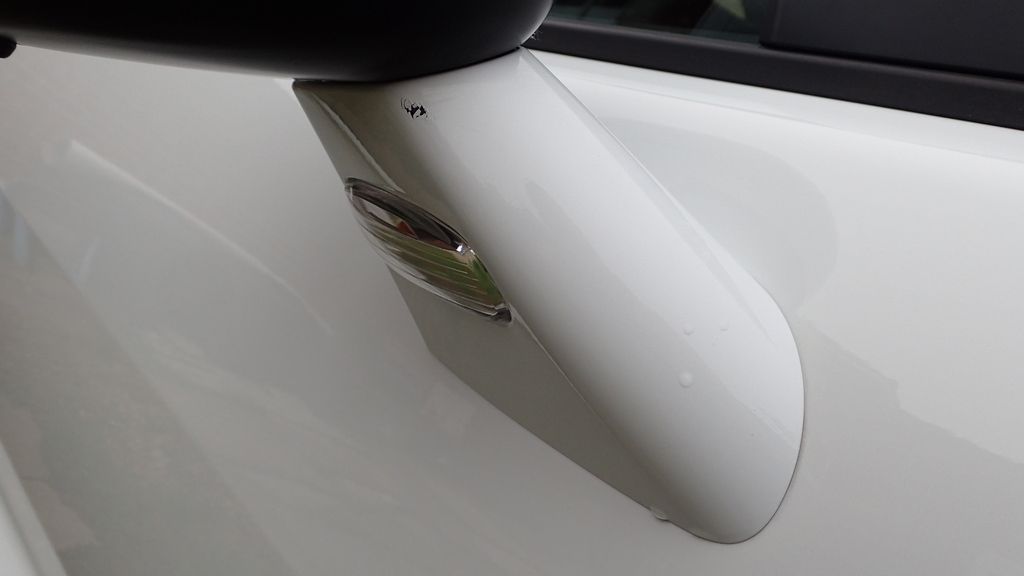 Seriously anyone know someone who could sort this in the York area........