Just another little sneak peak at the mats that I currently have in my RCZ R (just in case there's any other 'R' owners out there who might fancy a set)...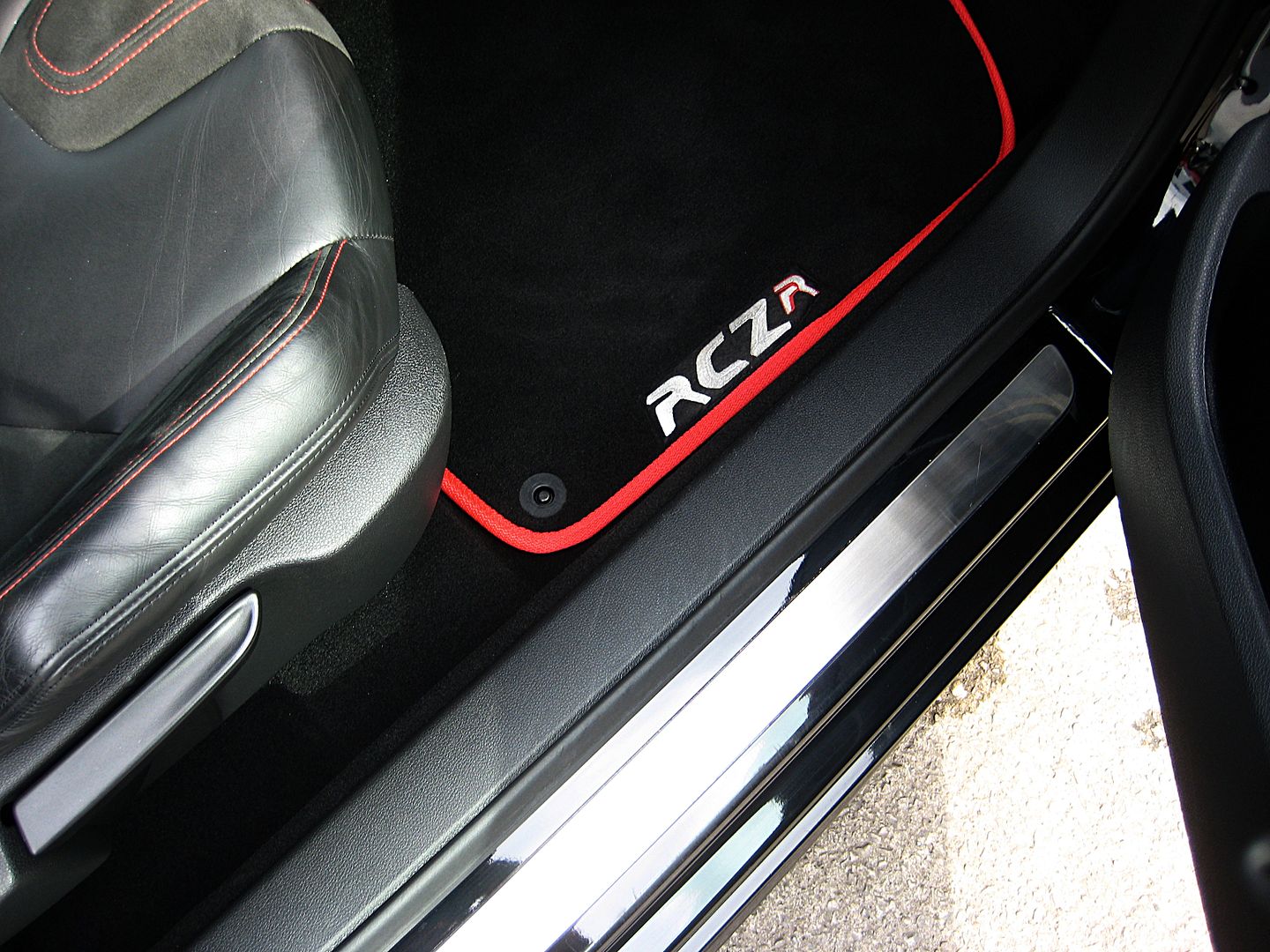 As you can see, I went for the red piping to compliment the red stitching throughout the interior. Really does suit it!
Another couple of orders in the works now.
If you have any special requests, just drop me a PM