So picked up car today (at long last). The dealer had left on all transporter stickers etc as I had asked. More than one of the salespersons at dealership came up to me saying 'so you are the one who doesn't want his car valeted' or words to that effect.
Car at Dealership - This is how I drove car away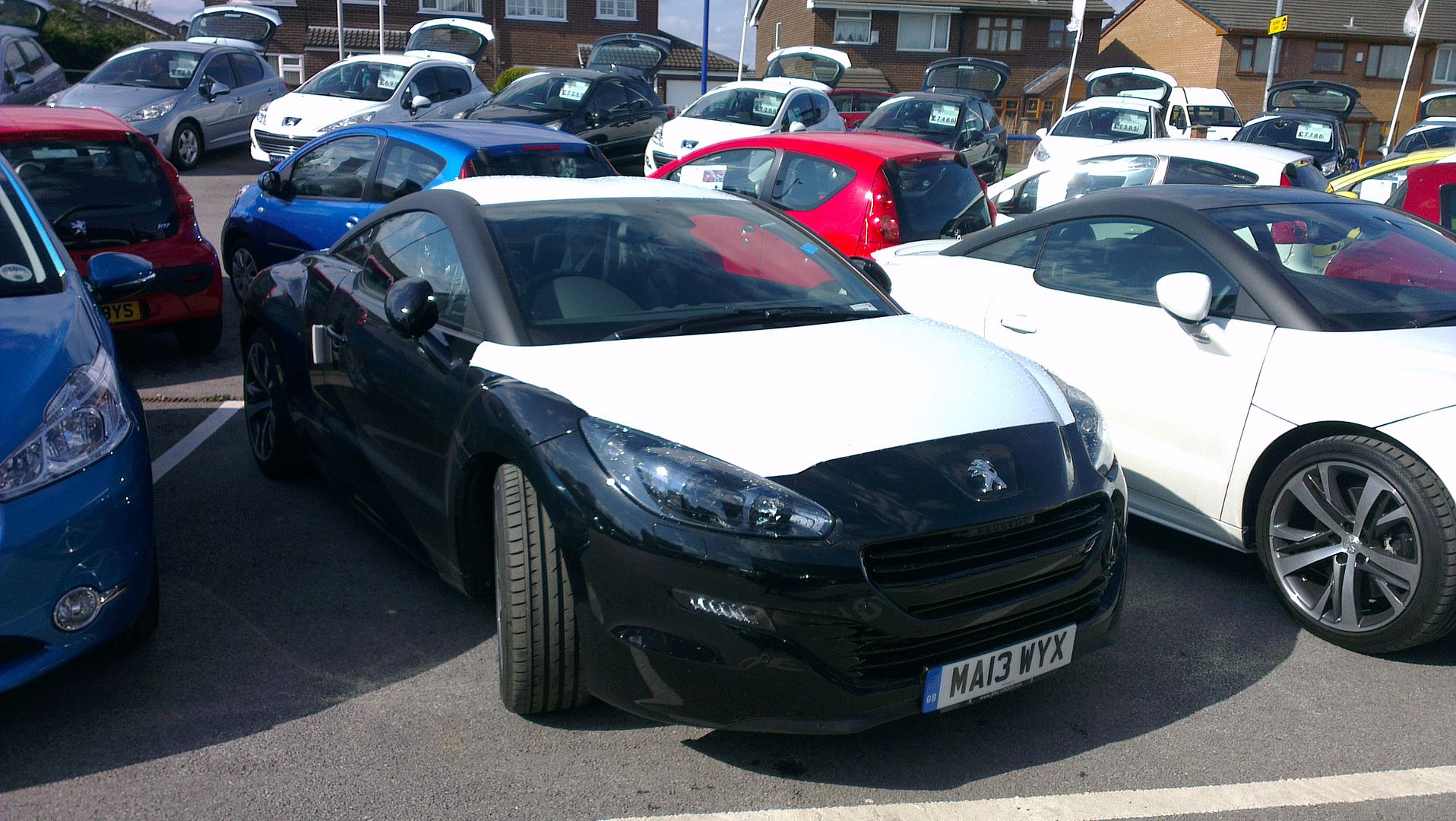 I took my new toy round to my detailers and this is how she came back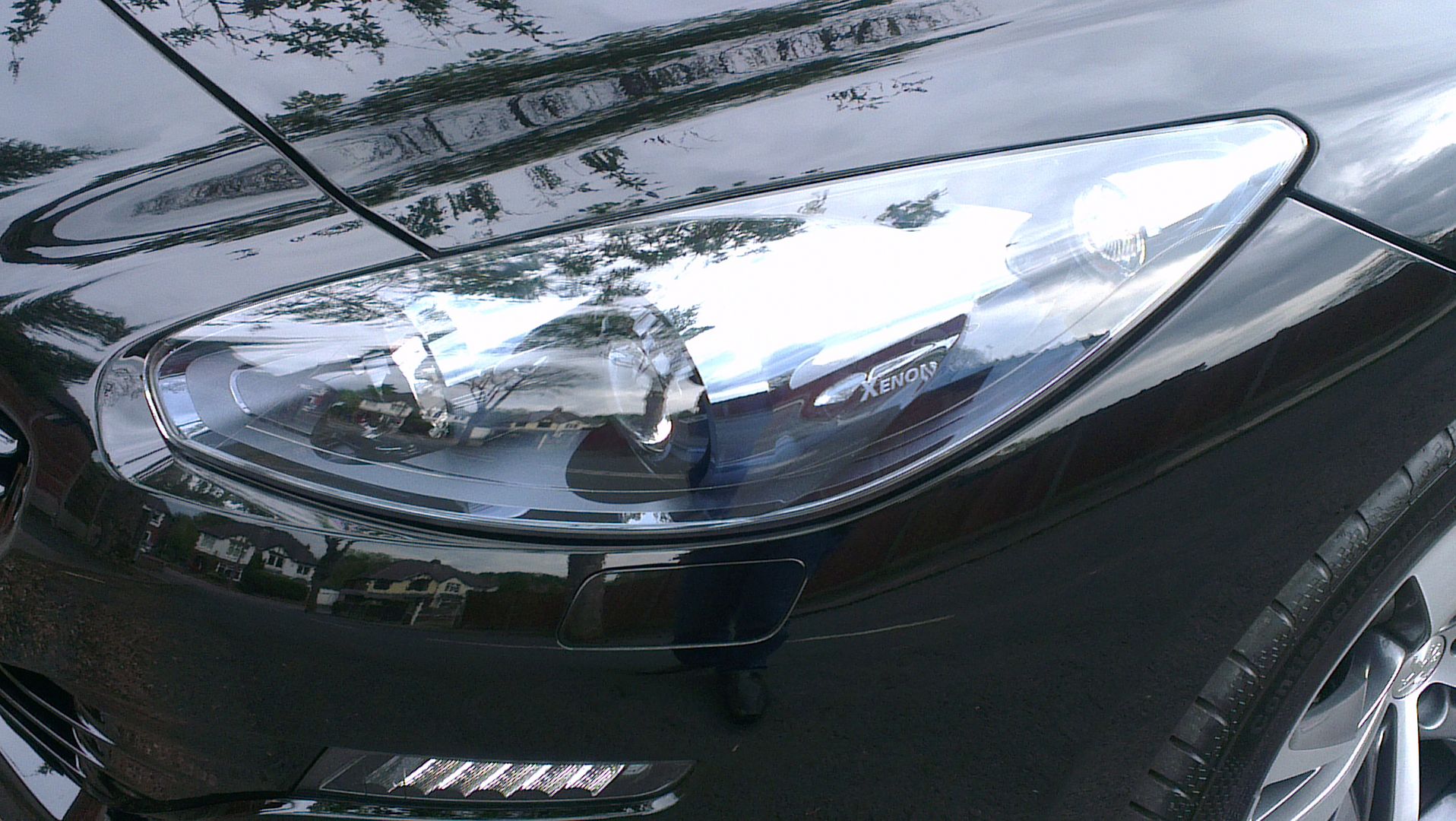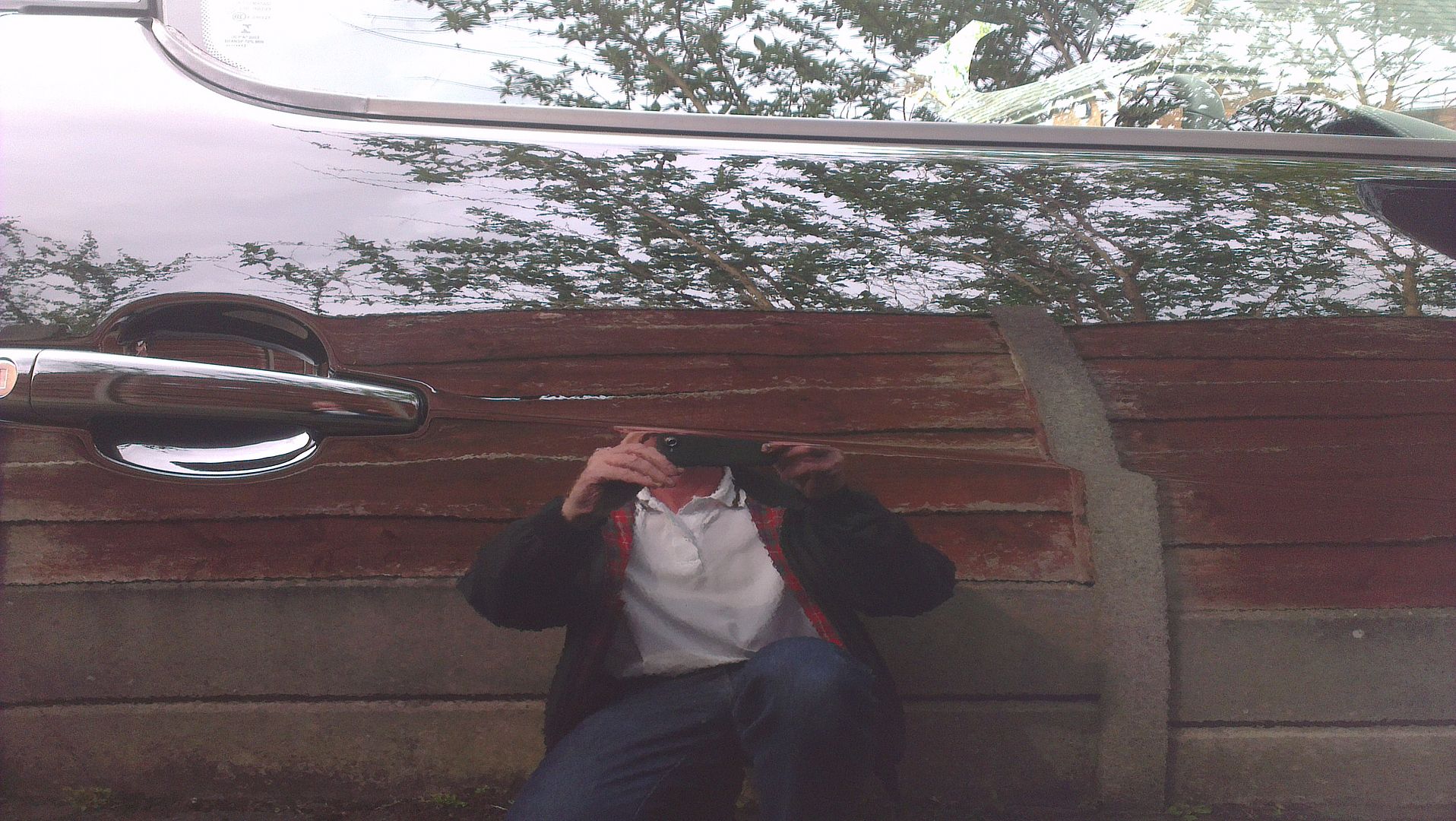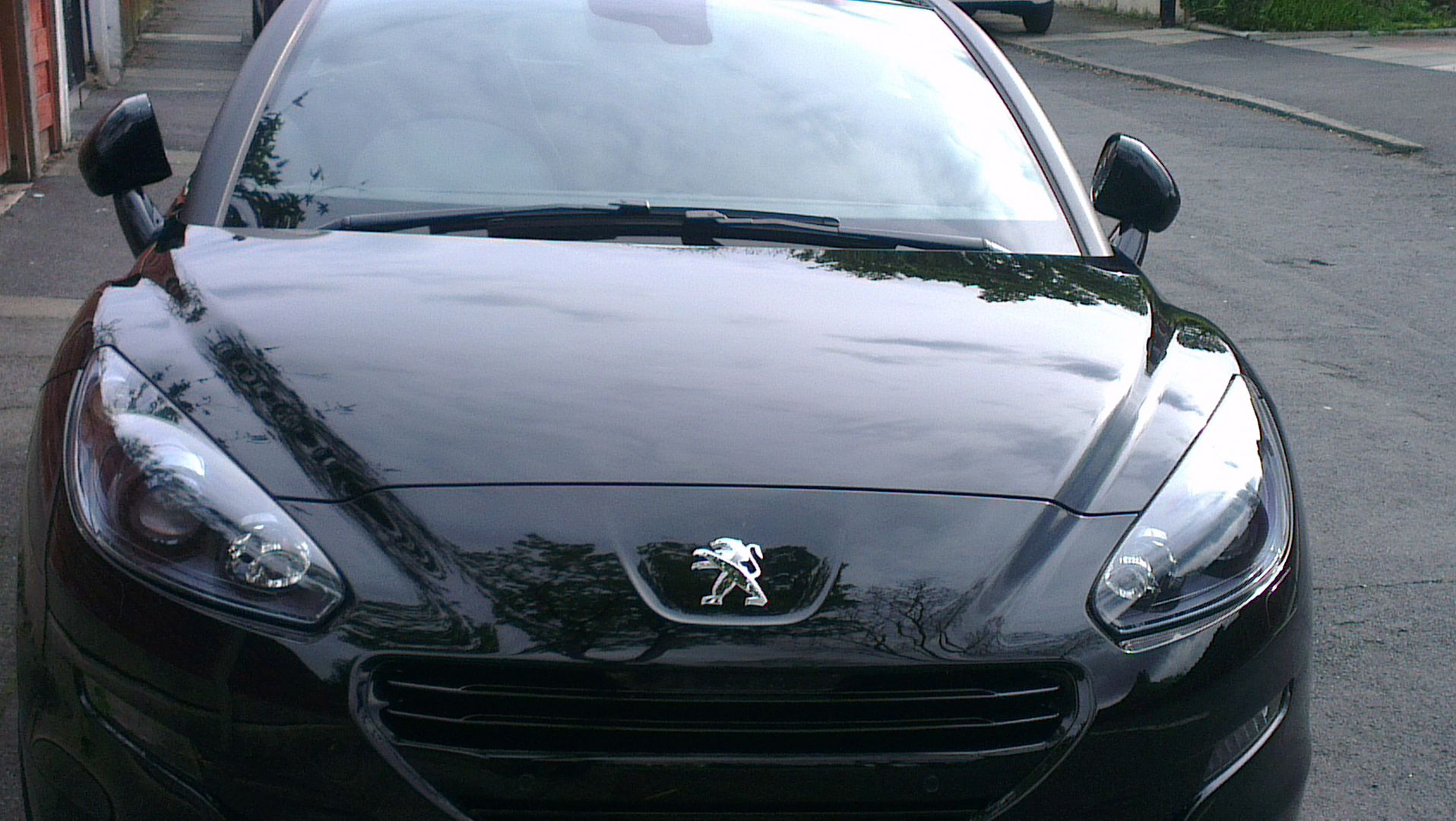 I am well pleased never had a car looking so good.
Detailer took photos while he was doing the work and is going to put them on his web site so when they go up I will post a link.
He apparently found some quite bad marks on the bonnet around the badge and also on drivers door, again he took photos so I will be interested to see them to see how bad they were. When I did my inspection before driving away I didn't see them.