mrizzle wrote:
Joske wrote: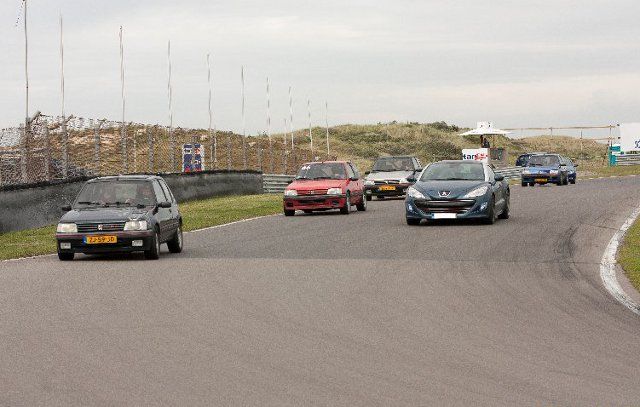 Me & My RCZ at Circuitpark Zandvoort in the Netherlands last friday.
Nice one Joske
(and in the best colour!!) glad to see you are enjoying the car!!
That's what an RCZ is made for, pure joy for the driver. Even after 36 000km I can't stop smiling while driving her. She by far the greatest thing that happened to me the last couple of years.
Rczmk wrote:
Look how wide & low it looks. Love it! Good work
Now you see how cars grew bigger over the years. And on track was my car the only one that hasn't had a lower suspension.
Now looking forward to Pugfest, and next month my circuit Experience course at the racetrack in Zolder.