Just paid my dealer a visit for an appointment for maintenance on the 206 before she switches owner.
When the technician walked in he wispered in my ear that I urgently needed to go to the workshop and guess who was there??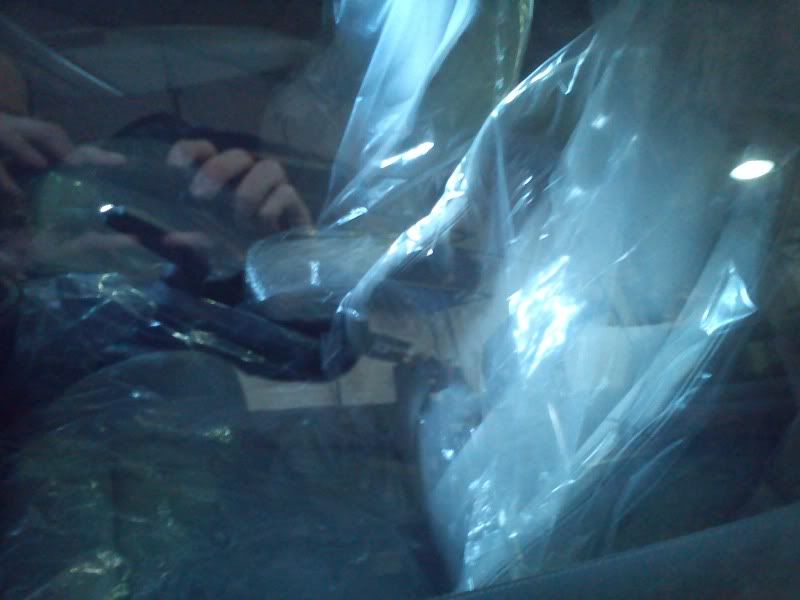 She is in Tongeren, and probably she will spent a few days in the showroom because she's sooooooo beautiful.
Papers didn't arive yet, so I have to wait at least a week, maybe 2, but that's not as long as april 12th.